This page requires JavaScript to be enabled, unfortunately it doesn't appear to be working here so please contact Tootoomoo by phone to place your order: Crouch End 0208 340 2633 | Highgate 0208 342 9112 | Islington 0207 704 6687
EN4 Pan Asian Restaurant in Barnet Borough
Dine-in or order a takeaway for collection
Order online
Book table online
View address and contact details
Our pan Asian restaurant in Whetstone, London Borough of Barnet opened in May 2015. It offers a diverse menu of dishes inspired by South East Asian and Far Eastern cuisines, created from only the freshest premium ingredients.
As our reviews clearly demonstrate, Tootoomoo is amongst the very best restaurants in Barnet and London. Book a table at our Whetstone restaurant to taste the finest pan Asian food in Barnet, illustrated by the vast number of visitors we receive from surrounding areas such as Fortis Green, East Finchley, Hampstead Garden Suburb… with some travelling as far as Borehamwood, Hertfordshire to sample the superb taste of Tootoomoo.
As a pan Asian restaurant, you can combine your favourite dishes from across the Asian continent, with our menu taking its influence from Chinese, Vietnamese, Malaysian, Thai and Japanese food.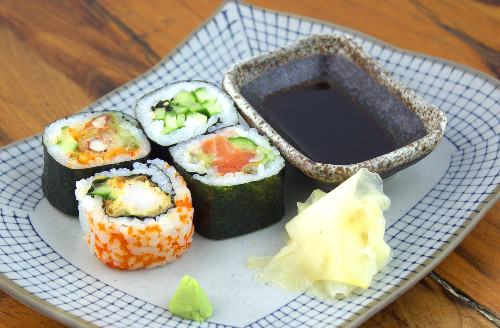 We offer an array of different gluten free, vegetarian and vegan dishes at all of our restaurants including our Thai-inspired green vegetable curry and veggie spring rolls, so everyone can enjoy the delicious taste of Tootoomoo.
---
We aim to reinvent the takeaway, advocating for healthy eating and inspired flavours. Our Whetstone location offers takeaway from N20, a fresh fusion of tastes, always made-to-order.
Find us at:
Tootoomoo
1371 High Road
,
Whetstone
,
N20 9LN
Phone:
0208 446 8644
Directions to Tootoomoo Whetstone
Our Whetstone restaurant is easily accessible by local transport. The restaurant is also within walking distance from both Totteridge and Whetstone (Northern Line) and Oakleigh Park (National Rail).
Nearest Underground, Overground and National Rail stations:
Totteridge and Whetstone (0.3mil), Oakleigh Park (0.6mil)
Bus connections:
34, 234, 251, 263, 326, 383, 626, 634 & N20
View restaurant opening times